A few years ago, shortly after I returned to only working PRN as a radiology tech, a friend of mine introduced me to ItWorks. She had just started this work from home company to help with a little extra money every month; she was a teacher and her husband was a med student. I prayerfully joined in with her not knowing where the endeavor would lead.
After becoming a distributor I used up a good part of the money I was making to purchase products for myself and to share with friends. The months that work was thin at the hospital, the extra money helped make ends meet. God had used this opportunity to help me financially, in a fun and exciting way, not to mention beneficial to my health.
When making arrangements to leave for the
world race
I contemplated ending my distributorship, seeing as how I would be out of the country for almost a year.
(or so I thought)
However, the income had been more than supporting itself for the last several months, even after I become very busy at the hospital and had less time to contribute to the business; and during the race I would still need to make a monthly payment for health insurance and hadn't came up with a solution.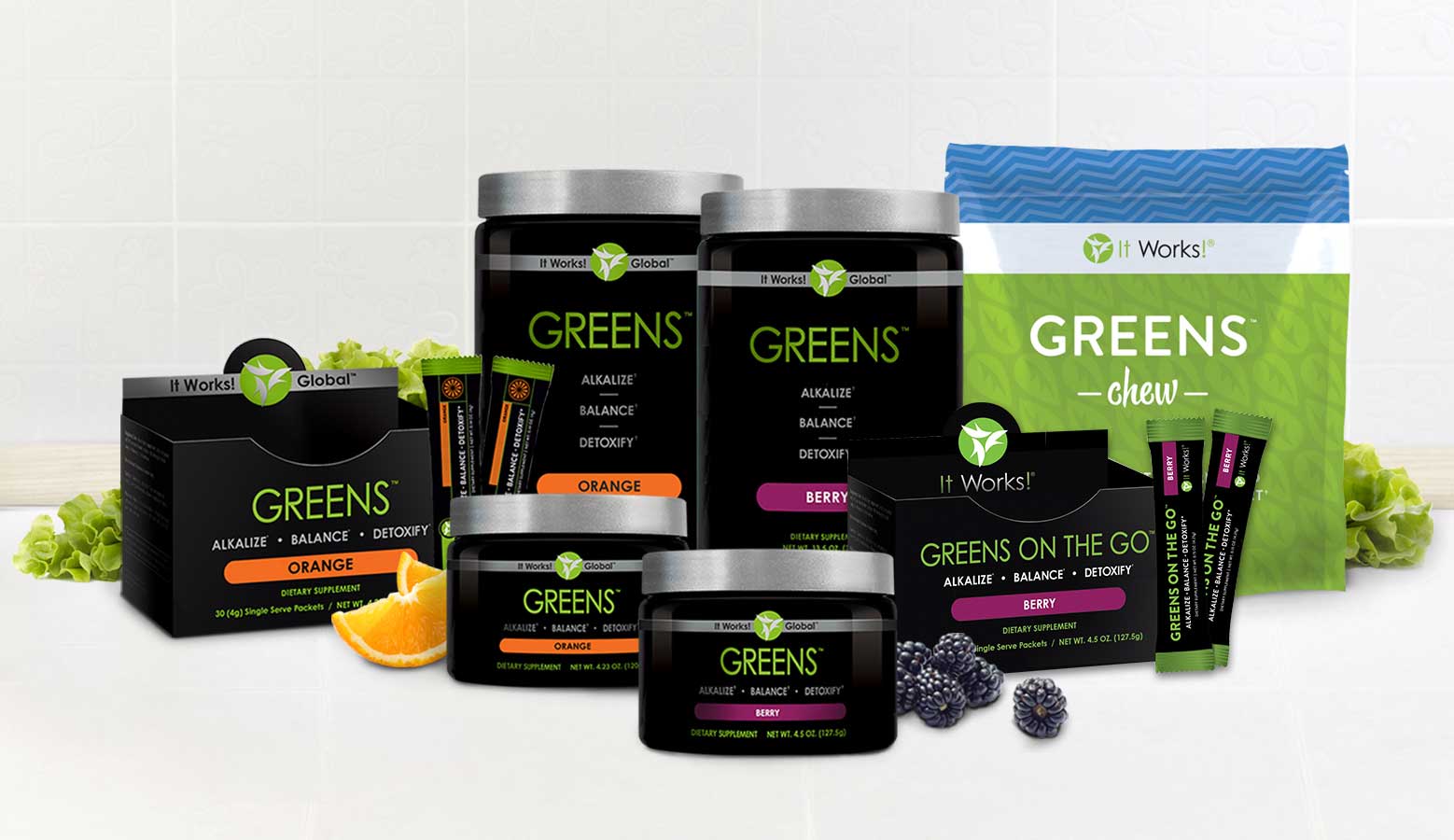 Some family members had also been using the products every month so I decided to continue as a distributor even while I could not actively work the business. Turns out, God knew exactly what He was doing (doesn't He always!) two years prior when I signed up for 'a little extra money' each month! The income from ItWorks covered my insurance every month while I was gone, despite the premium increase!
I have been so blessed by the way God has used this company in my life. If you to would like to hear more about what the company has to offer please contact me and be sure to visit my
website!